Programs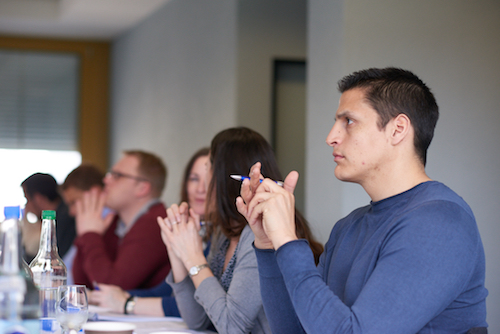 Advanced training programs in finance
Topics
Diverse selection of current topics
Asset Management
concerns itself with the investment of capital, i.e. the compilation and management of a securities portfolio.
Banking
deals with all the business activities of banks.
Corporate Finance
is about the investment-, financing as well as the liquidity-policy of a company from the financial perspective.
Methodology
Innovative learning methodology
Blended Learning
consists of self-study, online-coaching and the work on case studies.
Presence events
allow individual discussions with the lecturers and the participants.