Programs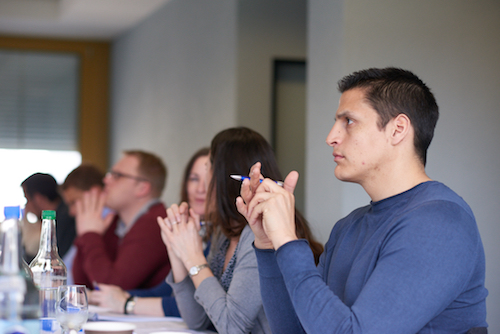 Advanced training programs in finance
Master of Advanced Studies
Complete the part-time degree course and become an expert in Asset Management, Corporate Finance and Risk Management.
Single courses
All courses of the different programs can also be taken individually in order to acquire specific specialist knowledge.
Topics
Diverse selection of current topics
Methodology
Innovative learning methodology
Blended Learning
offers flexibility in terms of time and location and consists of tutorial videos, self-study, online-coaching and case studies.
Presence Events
allow individual discussions with the lecturers and the participants.